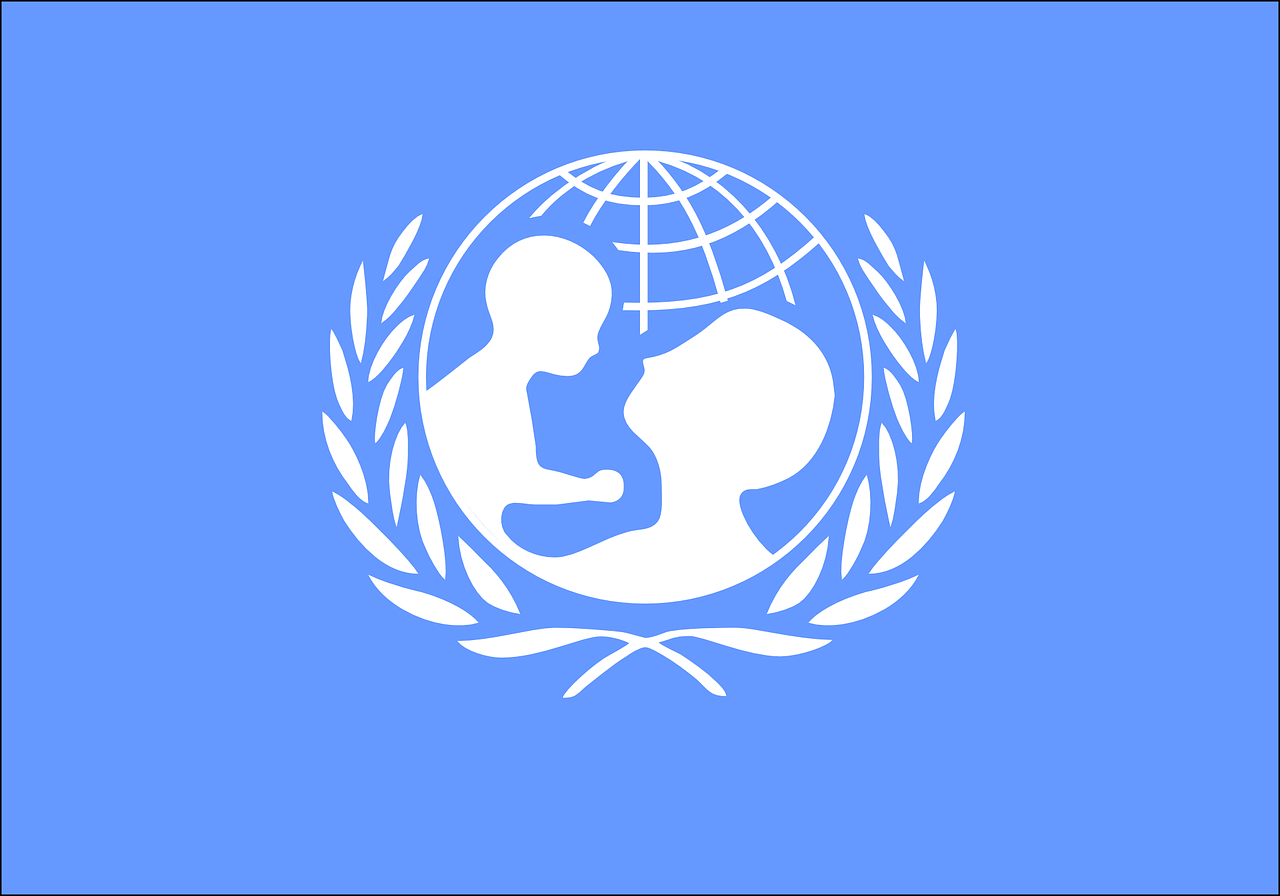 ---
Is the information on this listing incorrect? Are you authorised to claim this listing? Apply to claim it now!
Grangetown Wellbeing is a Web Portal aiming to coordinate action for wellbeing in Grangetown by providing information about initiatives and groups delivering locally. Information is uploaded by the groups themselves and is accessible to all by a searchable tool.
It also provides a platform for community groups to virtually talk to each other and update information through a member's login application.
Proin eu dui non nisl varius