Application for Membership
This application form, together with any attachments, will be treated as CONFIDENTIAL, held securely, and only made available to authorised personnel. No details will be divulged to third parties without your prior consent.
Why become a member?
Membership of C3SC is FREE for third sector community groups and organisations, and offers a range of benefits.
– We offer confidential advice and interim interventions.
– We can help you with due diligence and organisational health checks.
– We can help improve your organisation's sustainability, including partnering to work with you to meet local priorities.
– C3SC provides an affordable route for contract administration, whether payroll or account management services; we can offer training to support you to develop or continue to deliver these functions in-house.
– Your membership will support the third sector's work in public strategic partnerships, consultations, and in the delivery of local and national strategies.
– You will have the opportunity to become a member of C3SC's networks around relevant areas of interest and meet with other third sector organisations to share and learn from each other.
– Our members shape and inform our priorities.
We can help you link with decision makers to have your say on the things that matter to you most; develop new connections, partnerships and collaborations; expand your reach and pool expertise with third sector organisations and local communities; meet your co-production and social responsibility goals.
Notes for Applicants:

C3SC can help you with:
– Setting up a community group
– Funding and sustainability
– One-to-one specialist support
– Trustees and governance
– Training and networking
– Volunteering
Click Here For Support
Plans for Everyone
From small mutual support groups, local, national, constituted and unconstituted, as well as Public and Statutory organisations,
to large companies with a network of businesses, we've got you covered and connected.
Criteria for FREE membership
There are two C3SC membership options:
Organisation / group membership
This FREE membership is available to groups and organisations who are:
– Not for profit
– Run by an unpaid committee
– Based in or serving the city of Cardiff
Individual membership
This FREE membership is for individuals with involvement in the third sector in Cardiff.
If you are from a private business / public body / media, please visit our website www.c3sc.org.uk for further details, or email [email protected] and we will be in touch.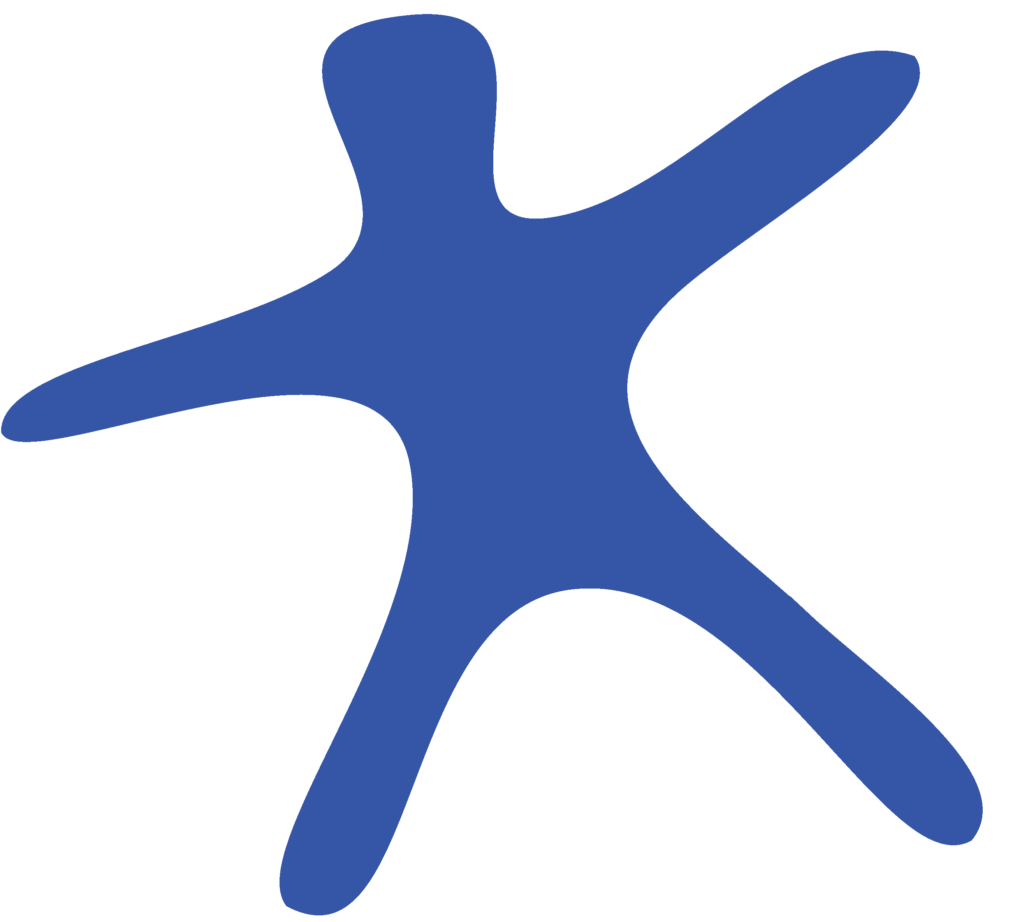 Loved being able to connect with new people whilst giving something back. Each time you get a welcoming or grateful smile it's a moment I hold onto.
Julia Davis – Llamau Volunteer  

★★★★★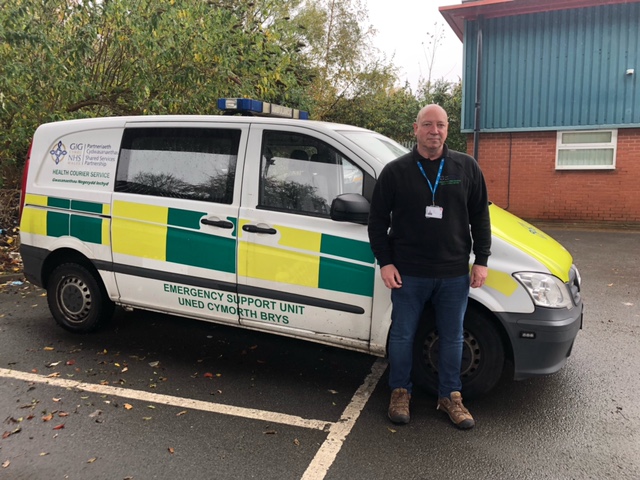 Found the Cardiff CVC and began volunteering through the volunteering-wales COVID19 community tasks. In such unusual times it gave me a sense of "doing my bit" and a genuine feeling of helping others and helping to make a positive difference to their lives.
Mike Brown – Health Courier Service  

★★★★★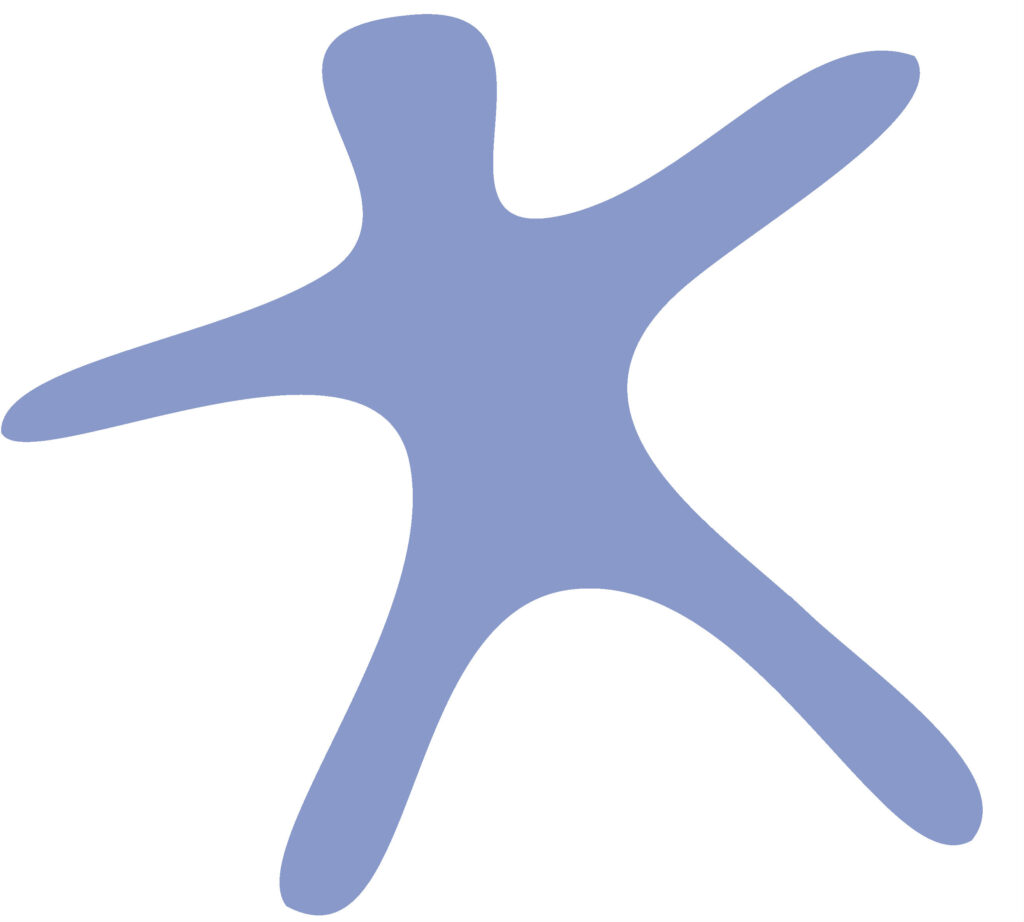 As a result of the funding and support from C3SC, […] we were able to train and work with a group of 15 young people to run campaigns and were able to engage 20 individuals to capture stories, tell stories and get involved in the design and work of creating a website and printed newsletter.
Nirushan Sudarsan – SEF Cymru Butetown Matters  
★★★★★
Join these premium & successful organisations
We keep your seat reserved