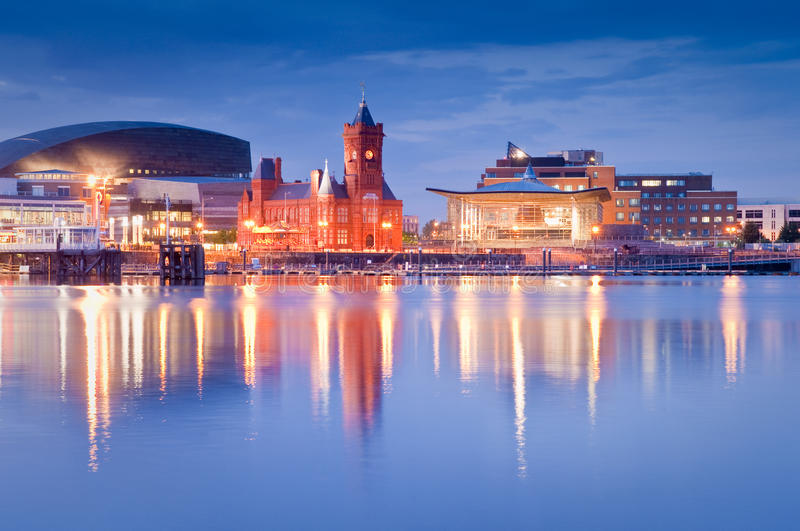 Cardiff (/ˈkɑːrdɪf/; Welsh: Caerdydd [kairˈdiːð, kaːɨrˈdɨːð] the capital city of Wales is officially known as the City and County of Cardiff. It is the United Kingdom's eleventh-largest city, the main commercial centre of Wales, the base for the Senedd, most national cultural institutions.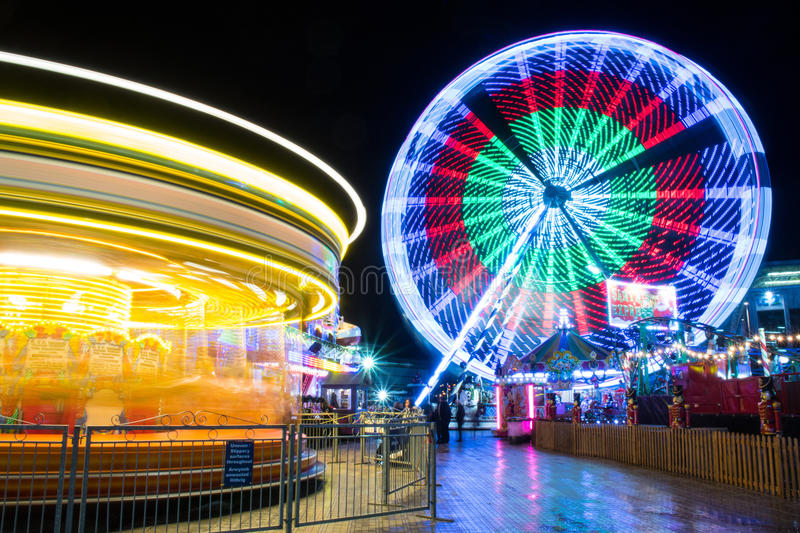 Swansea (/ˈswɒnzi/; Welsh: Abertawe [abɛrˈtawɛ]) is the second most populous local authority area in Wales, the second largest city in Wales and the twenty-fifth largest city in the United Kingdom.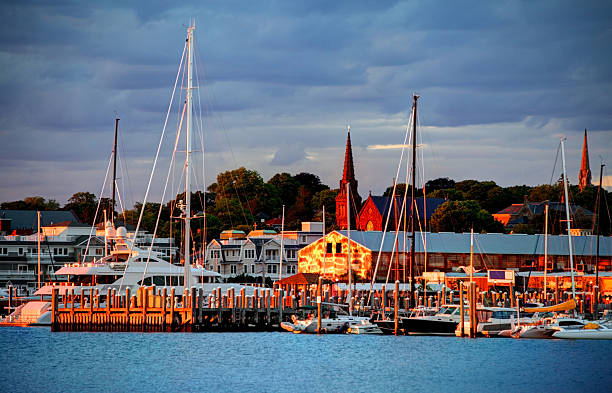 Newport (Welsh: Casnewydd; [kasˈnɛwɨð]) is both a city and a principal area in Wales, on the River Usk close to its confluence with the Severn Estuary, 12 miles (19 km) northeast of Cardiff. With a population of 145,700 at the 2011 census, Newport is the third-largest city in Wales.
---